The John Curtin Gallery is open for
THE ALTERNATIVE ARCHIVE
from 14 May – 30 July
John Curtin Gallery is located on Nyungar boodjar in Perth, Western Australia.
We wish to acknowledge the custodians of this land, the Whadjuk people and their Elders past and present.
John Curtin Gallery is located at Building 200a, Curtin University, Kent Street, Bentley, Western Australia.
OPENING HOURS : Monday – Friday 11am-5pm and Sunday 12-4pm

[ THE ALTERNATIVE ARCHIVE ]
The Alternative Archive exhibition presents a contemporary visual archive of regional Western Australian arts practice, documenting a dynamic anthology of how regional artists relate to the people, homes, towns or regions that they know so well. It showcases work by 40 contemporary artists selected from a series of regionally-based exhibitions facilitated by local curators.
Originally scheduled for May 2020 but postponed due to the COVID19 global pandemic, this exhibition celebrates the diversity and expertise of regional artists and is a great opportunity for those involved to present to metropolitan audiences.
The Alternative Archive is the culmination of a three-year project involving 13 regional art galleries, 35 curators and 200 artists and is co-curated by John Curtin Gallery Director Chris Malcolm and Independent Curator/Artist Anna Louise Richardson. It aims to increase understanding of the arts ecology, the practices and conditions of regional art making in Western Australia.
THE ALTERNATIVE ART SCHOOL
Visual Arts Professional Workshops, facilitated by 

Arts Consultant

 

Paula Silbert
REGISTRATIONS ESSENTIAL
LOOK! Generous bursaries are available thanks to the JCG and Town of Victoria Park.
Full Fee: $450
Bursary Recipient: $100
BYO lunch, light refreshments provided
8:30am – 4.30pm Saturday 12 June @ John Curtin Gallery
8:30am – 4.30pm Sunday 13 June @ The Victoria Park Centre for the Arts
These workshops are generously supported by John Curtin Gallery, Curtin University, Victoria Park Centre for the Arts and the Town of Victoria Park.
Bursaries available for: *Fine Arts undergraduates or graduates of Curtin University *Artist or maker member of Victoria Park Centre for the Arts *Practitioner who lives in the Town of Victoria Park * Artist exhibiting in The Alternative Archive at JCG. Apply online

Four Drop Dead Absolute

Essentials for Artists
A quartet of 'necessities' delivered in short presentations with current information, actions and interactions.
The Gentle Art of Speaking Confidently About 

Your Art & Studio Practice.
Learn how to speak confidently about your art in front of an audience when opening your exhibition or talking to visitors at your open-studio.
Exhibitions. I Want One, But where do I Start? Tips and tools, from the Original Idea to the Opening Event.
It is vitally important to know how to plan, manage, deliver and enjoy your solo, group or curated exhibition. So, learn how to do it yourself!
Hell, Yes…I Definitely Want to be a Successful Artist! 

Getting Clear, Getting Help, Getting Out There.
Is your Visual Arts practice where you want it to be? Do you know how to remain positive and create the necessary steps to reach your creative dreams? This course enables you to prepare an action plan to reach self-made targets.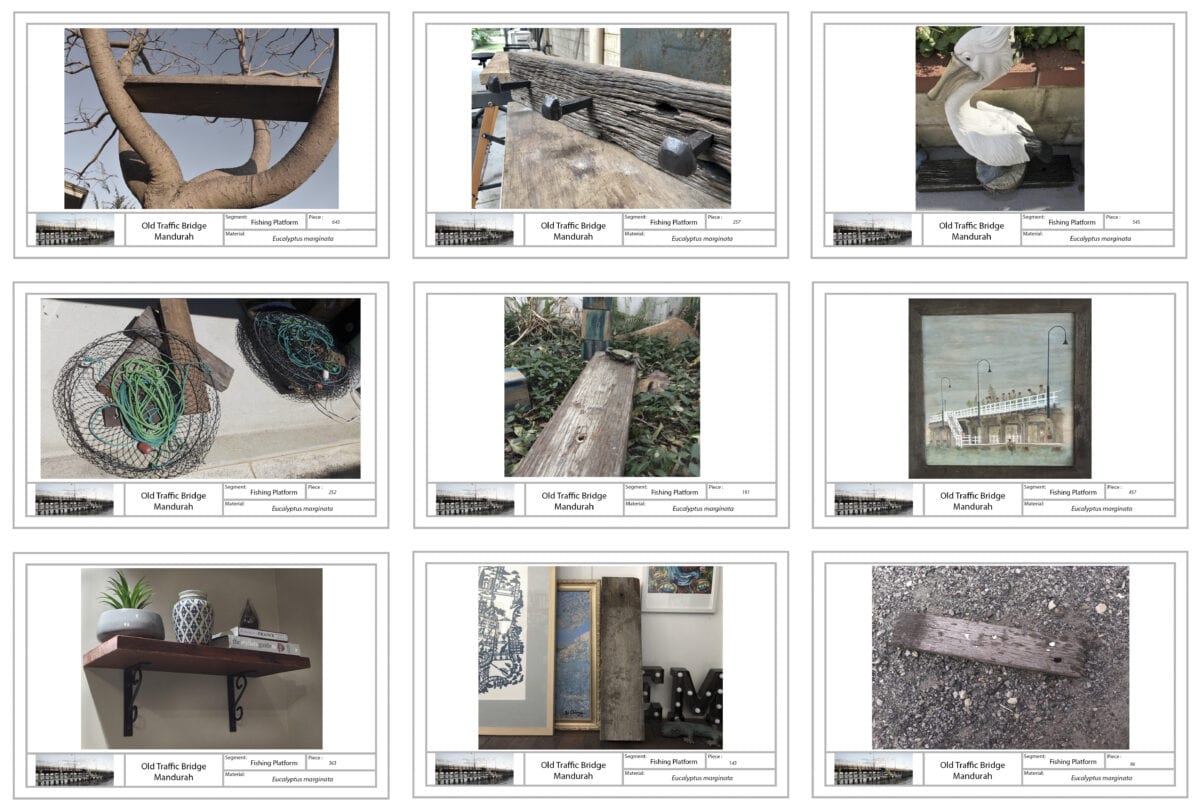 [THE ALTERNATIVE ARCHIVE] Artists' Talks
Join artists Chan Dalgarno, Annette Davis, Dora Griffiths , Naomie Hatherley, Claudette Mountjoy, Brenda Ningarmara, Lyn Nixon and Marianne Penberthy, as they discuss their arts practice and the challenges and rewards of creating contemporary work in regional communities.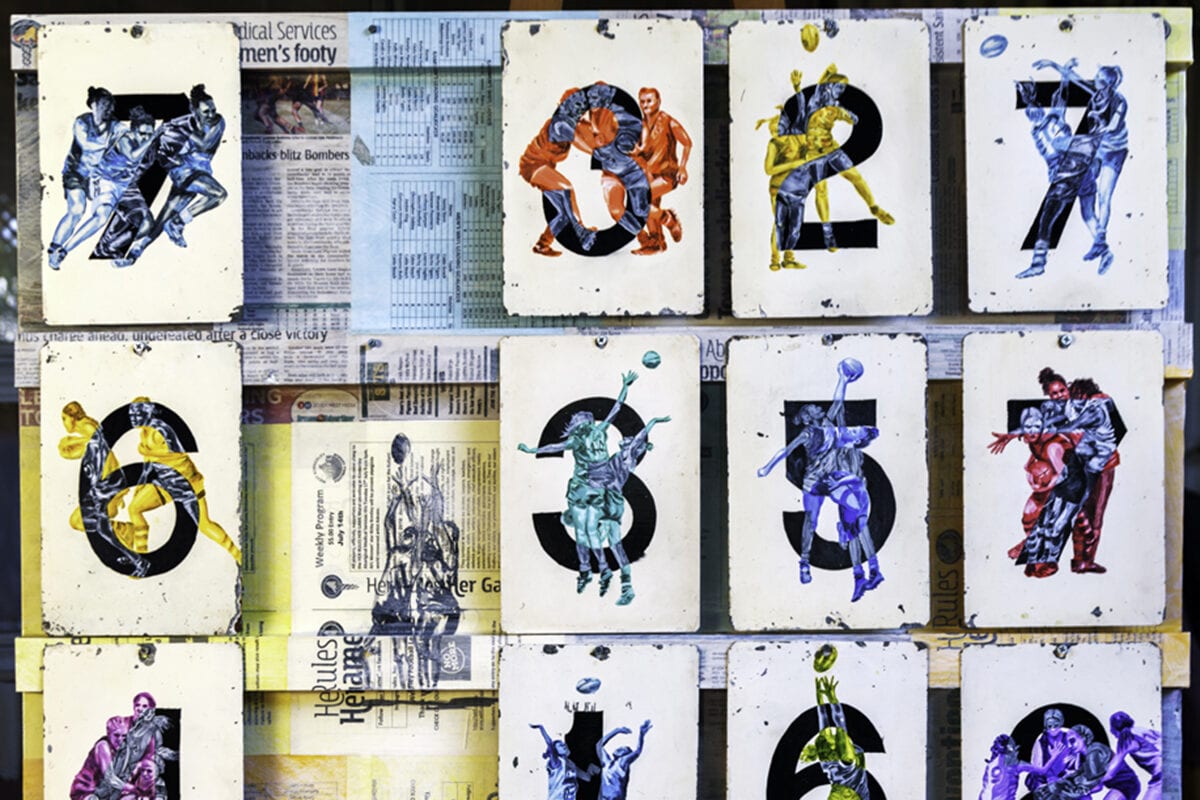 Regional Encounters: Curtin writers response
Facilitated by Associate Professor Rachel Robertson, Curtin University creative and professional writing staff and higher degree by research (HDR) students respond to the exhibition The Alternative Archive in an engaging presentation of poetry and prose.
The John Curtin Gallery congratulates WA artist Susan Roux, winner of the 2020 John Stringer Prize.
Susan's work features alongside new work by five other contemporary artists, Eva Fernandez, Fiona Gavino, Peggy Griffiths Madij, Curtis Taylor and Mark Tweedie each nominated as competitive contenders for this year's prestigious prize.
The works, now on display at the John Curtin Gallery, include photography, video, sculpture, textiles, drawing and painting.
The John Stringer Prize is a non-acquisitive, annual award aimed at recognising and supporting outstanding Western Australian visual art practice and is generously supported by The Collectors Club and the Kerry Stokes Collection.
This year they were selected by an independent selection panel consisting of Janis Nedela Curatorial Department, the Kerry Stokes Collection, Glenn Iseger-Pilkington, Lead Consultant, Gee Consultancy and Jane King, Manager, John Curtin Gallery.
The Prize was established in memory of John Stringer, renowned Curator of the Kerry Stokes Collection and advisor to The Collectors Club, who passed away in 2007. It honours John's life and the legacy of his influence on and contribution to local visual arts and culture. In keeping with John's passionate devotion to the arts, and his wish to see greater patronage of local talent, the Prize is intended to encourage and support Western Australian artists. The Prize, which was conceived and facilitated by The Collectors Club, connects locally based artists with collectors, thus contributing to the vibrancy and economic viability of the Western Australian art scene.
Visit Susan's website to see more of her artworks: susanrouxartist.com
The Exhibition runs until Sunday 13 December 2020.
The John Curtin Gallery is open Monday to Friday 11am – 5pm
and Sunday 12pm – 4pm.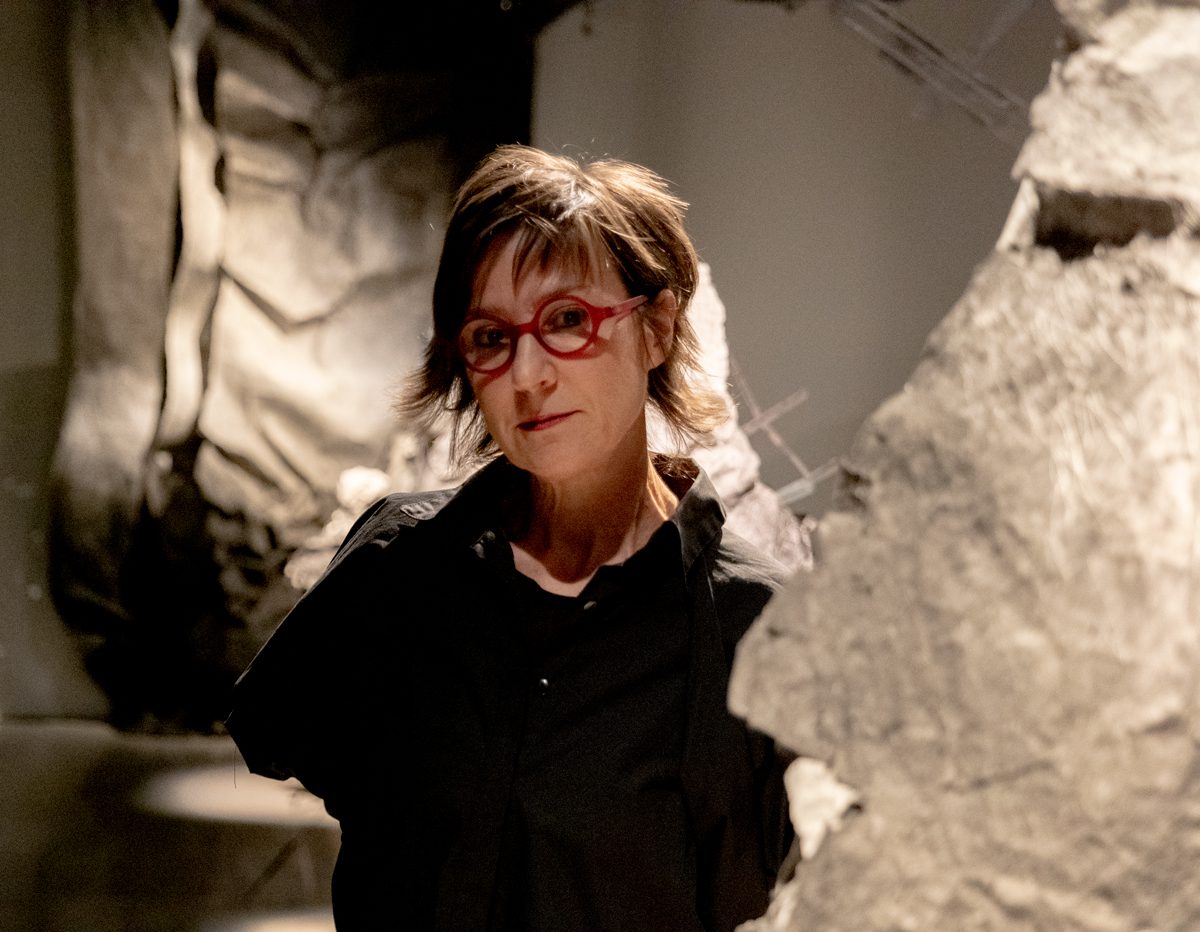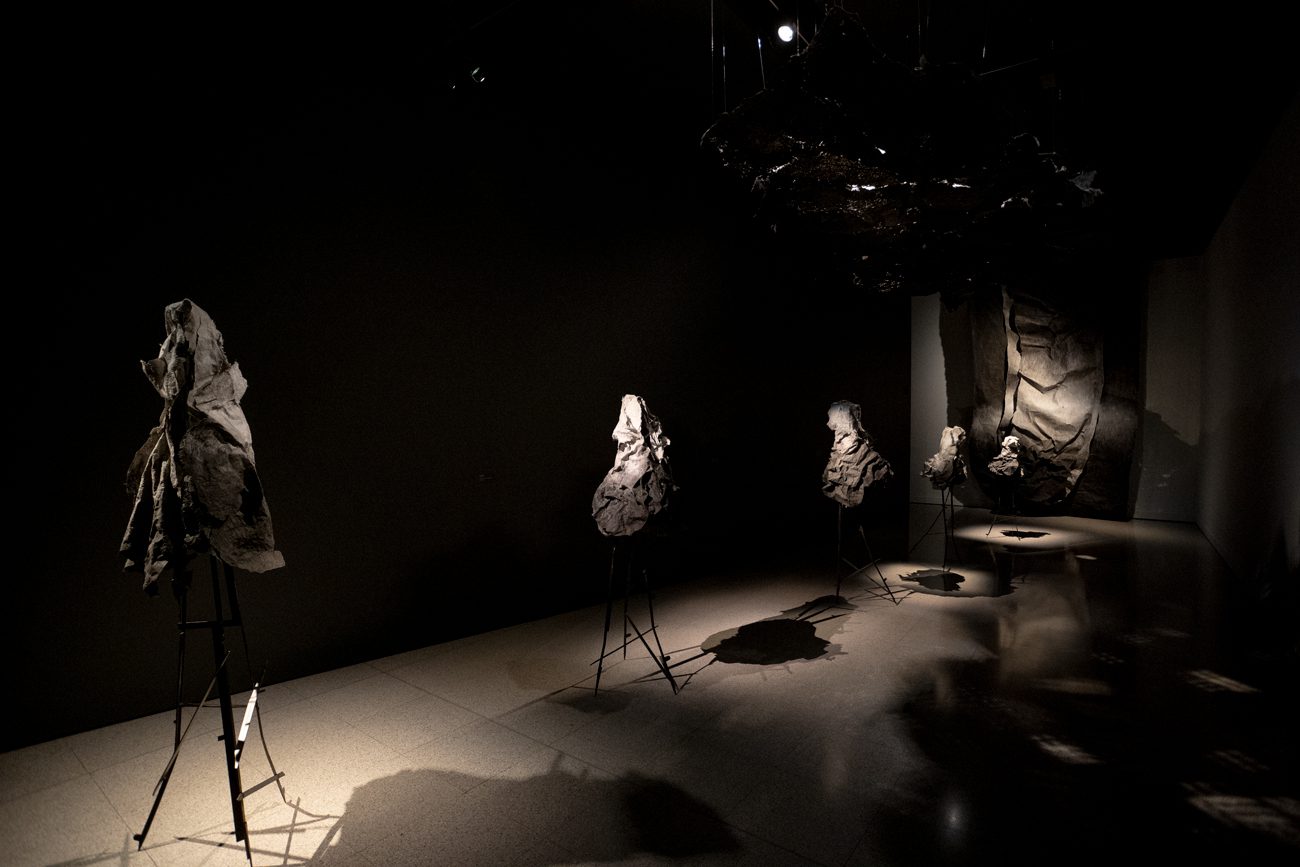 John Curtin Gallery acknowledges the traditional custodians of the land on which the Bentley gallery is located, the Wadjuk people of the Nyungar Nation.