Sense and Sensitivity
Opens 17 November to 15 December 2021
Mon-Fri 11am-5pm, Sun 12pm-4pm

John Stringer Prize
Opens 19 November to 15 December 2021
Mon-Fri 11am-5pm, Sun 12pm-4pm
The winner of the 2021 Prize will be announced on Thursday 18 November 2021

SENSE AND SENSITIVITY
The John Curtin Gallery presents the work of two neurodiverse artists, Perth-based landscape photographer, Simon Phillips, and Singapore-based performance artist, Dawn-joy Leong, in a series of sensory stories that celebrate the beauty of the natural world.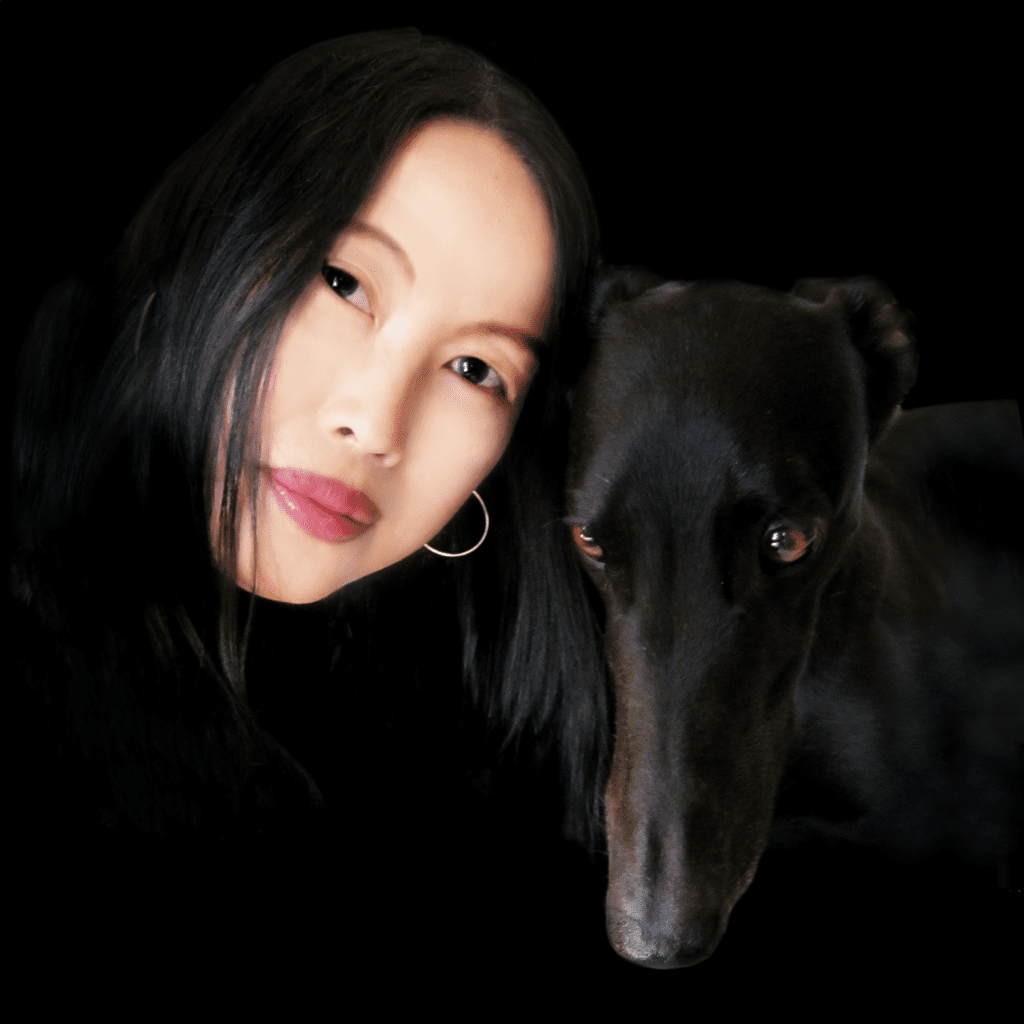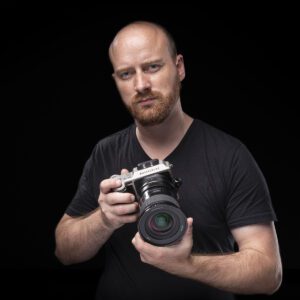 GUIDES
The Curtin team has prepared these documents to provide information and assist with accessibility. Please feel free to download a copy before attending or pick up a copy at the gallery.
Information Booklet will give you a rundown of the exhibition and a map of the Gallery.
Sensory Guide provides a rundown of the sensory cues (sounds and moving visuals) throughout the exhibition for those who wish to be prepared.