John Curtin Gallery is proud to present
the JOHN STRINGER PRIZE 2020.
The John Curtin Gallery and The Collectors Club of Western Australia have announced the selection of the 2020 John Stringer Prize finalists.  They are Eva Fernandez, Fiona Gavino, Peggy Madij Griffiths, Susan Roux, Curtis Taylor and Mark Tweedie.
The prestigious John Stringer Prize – created in 2015 in honour of acclaimed curator, the late John Stringer (1945–2007) – commissions six contemporary Western Australian artists to create new work from which the winning artist will be determined by a secret ballot conducted by The Collectors Club members.
This year they were selected by an independent selection panel consisting of Janis Nedela Curatorial Department, Kerry Stokes Collection, Glenn Iseger-Pilkington, Lead Consultant, Gee Consultancy and Jane King, Manager, John Curtin Gallery.
The exhibition, which will be held at the JCG, will feature new work created specifically for the Prize by the six artists who will be working in a range of media including photography, video, sculpture, textiles, drawing and painting.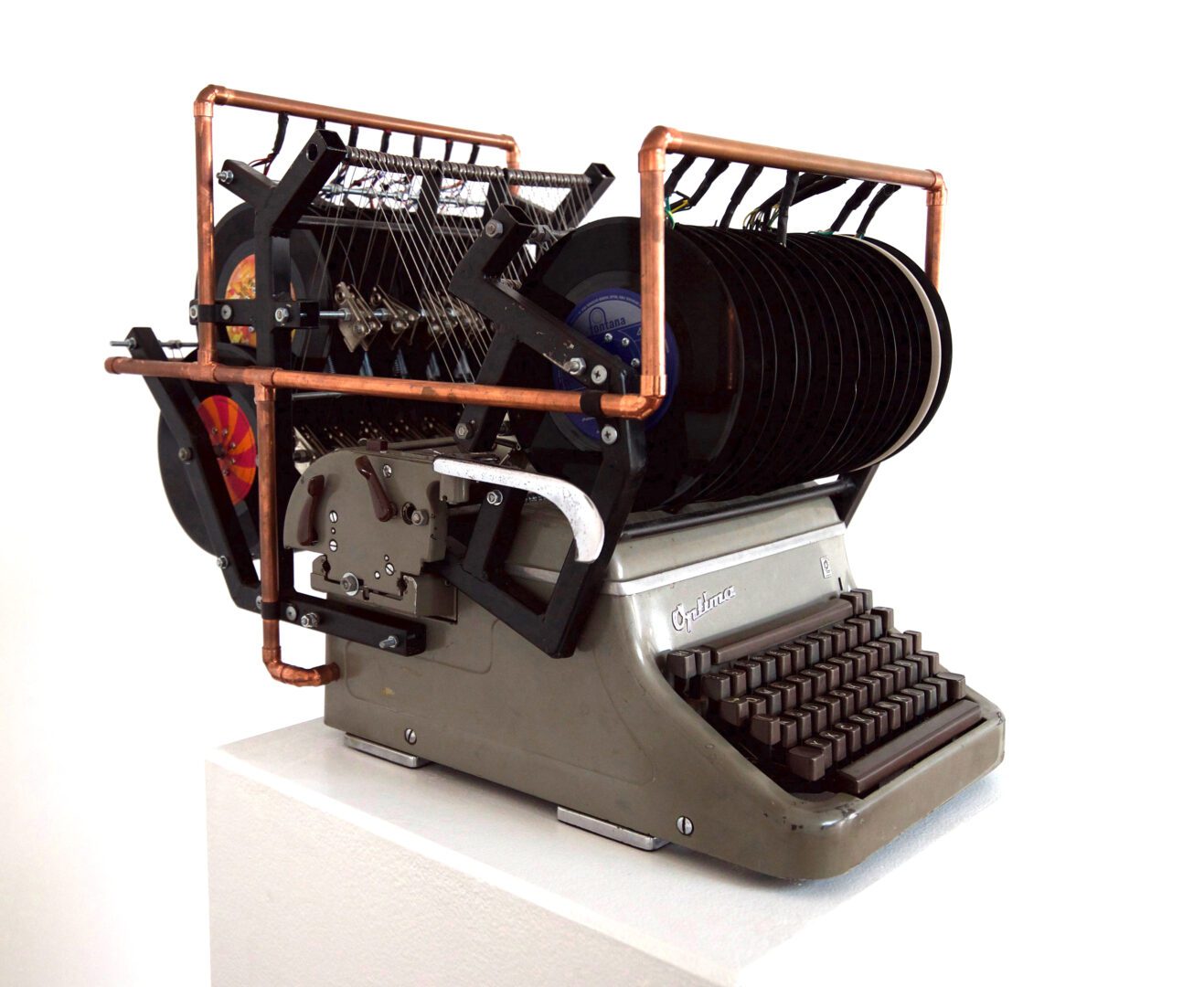 Bjoern Rainer-Adamson, Cluster. JSP 2019
John Curtin Gallery Director Chris Malcolm said the John Stringer Prize was a highlight of the JCG calendar.
"The Gallery is delighted to once again partner with The Collectors Club of Western Australia and the Kerry Stokes Collection to celebrate artists who are making a major impact on the Western Australian art scene.  This year the prize takes on more significance as it enables us to support the arts community during these unprecedented and uncertain times." Mr Malcolm said.
Prize Coordinator Anna Louise Richardson said "The finalists selected represent a fascinating diversity of media, themes and cultural backgrounds bringing to the attention of the Collectors Club emerging practice as well as outstanding mid-career artists; a selection very much in the spirit of the Prize to recognise outstanding artistic merit within Western Australia".
The John Stringer Prize is a non-acquisitive, annual award aimed at recognising and supporting outstanding Western Australian visual art practice and is generously supported by The Collectors Club and The Kerry Stokes Collection.
The Prize was established in memory of John Stringer, renowned Curator of the Kerry Stokes Collection and advisor to The Collectors Club, who passed away in 2007. It honours John's life and the legacy of his influence on and contribution to local visual arts and culture. In keeping with John's passionate devotion to the arts, and his wish to see greater patronage of local talent, the Prize is intended to encourage and support Western Australian artists. The Prize, which was conceived and facilitated by The Collectors Club, connects locally based artists with collectors, thus contributing to the vibrancy and economic viability of the Western Australian art scene.
Listen to RTR Artbeat interview with Chris Malcolm and Jane King here
⠀
#jcg #curtinuniversity #dontcancelcreativity #support4creatives #jcgathome 
Some photos from the John Stringer Prize 2019
Some photos from the John Stringer Prize 2018