Wednesday 14 March 12:30 – 1:30pm
Professor Jane Lydon
Wesfarmers Chair in Australian History at the University of Western Australia, and Deputy Head of School (Research) Humanities.
What if? Re-imagining Pacific Encounters.
Professor Lydon explores Lisa Reihana's immersive wall video in Pursuit of Venus[infected] which re-imagines Joseph Dufour's neoclassical vision of contemporary encounters between European voyagers and Indigenous peoples. in Pursuit of Venus [infected], which is part of the Gallery's Perth Festival exhibition Lisa Reihana: Emissaries, can be understood as a form of visual re-enactment – and like all re-enactments, it is written in the past conditional: it asks, what if things had been different? RSVP HERE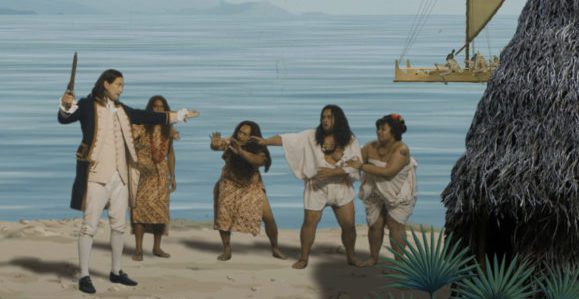 Wednesday 28 March 12:30 – 1:30pm
Professor Deborah Gare
Associate Dean, Teaching and Learning and Discipline Coordinator, History, School of Arts & Sciences, University of Notre Dame Australia.
Imperial Ambitions.
The history of imperial expansion globally has always blended military conquest, scientific discovery and economic opportunity. Cook's twin missions – militarily to claim new land to expand the British Empire and to be a leader in astronomical scientific discovery by conducting geological and geographical surveys. Why was it so important for England to mount such an expedition to the western Pacific to observe the Transit of Venus in 1769? How have perceptions of Cook the explorer evolved in Australia and New Zealand throughout their histories to now in 2018? RSVP HERE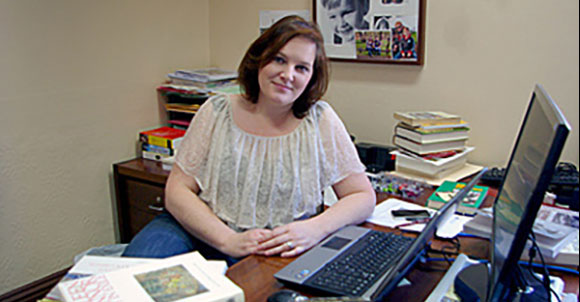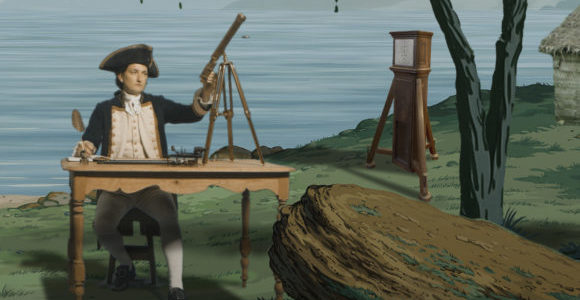 Wednesday 4 April 12:30 – 1:30pm
Dr Shino Kinoshi
Research Fellow, School of Humanities and ARC Centre of Excellence for the History of Emotions, University of Western Australia.
Encounters with Emotions.
The beauty and scale of Lisa Reihana's in Pursuit of Venus [infected] evokes feelings of awe in the viewer, reflecting the artists own initial response to seeing the French wallpaper Les Sauvages De La Mer Pacifique (1805), an exotic imagining of Indigenous people. Yet Reihana's work contains myriad micro narratives of Indigenous experience which speak back to the European fantasies of Pacific peoples, and elicit different emotional responses – perhaps bemusement, antipathy, pride, joy. In this talk, Dr Konishi will explore both the role of emotions in cross-cultural encounters, focusing in particular on Cook's encounters in the Pacific and Australia, and also the emotions involved in Indigenous engagements with European representations of Indigenous people. RSVP HERE
Wednesday 11 April 12:30 – 1:30pm 
Professor Steven Tingay
In Pursuit of Venus: Polynesian and Western Science
John Curtin Distinguished Professor Steven Tingay, Executive Director of the Curtin Institute of Radio Astronomy (CIRA), reflects on the scientific goals of Cook's voyage and aspects of Polynesian and Western astronomy and navigation.
The voyage of James Cook to observe the transit of Venus from Tahiti in 1769 was based on western science and navigation.  The Polynesian peoples also have a well-developed traditional knowledge of the stars and navigation.  In Pursuit of Venus [Infected] recasts the encounters between Cook's voyage and Polynesian cultures, from a Pacific perspective.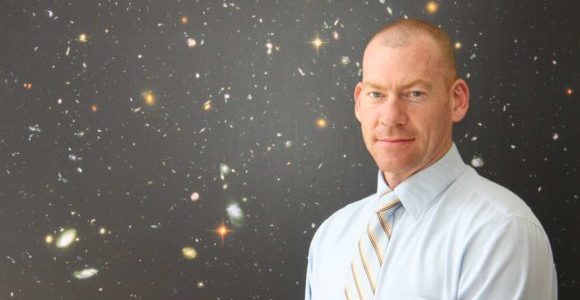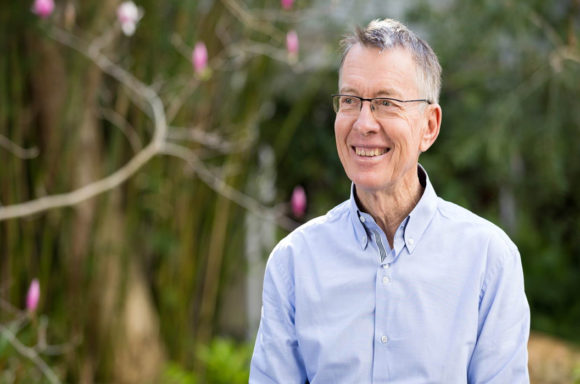 Wednesday 28 March 12:30 – 1:30pm
Professor Kingsley Dixon
Beyond Banks – Botanising the Great South Land.
Curtin University School of Molecular and Life Sciences.
Join Curtin University Professor Kingsley Dixon in a potted history of plant discovery in Australia and how the very nature of this continent and its move north has shaped its plants and animals.